The Critic (2018 | USA | 15 MIN)
Multi-award winning (Amazon All Voices, UK Film Review Awards) and critically-acclaimed short drama written by, directed by and starring Stella Velon and Alan Smyth. Executive produced by Jean Gabriel Kauss.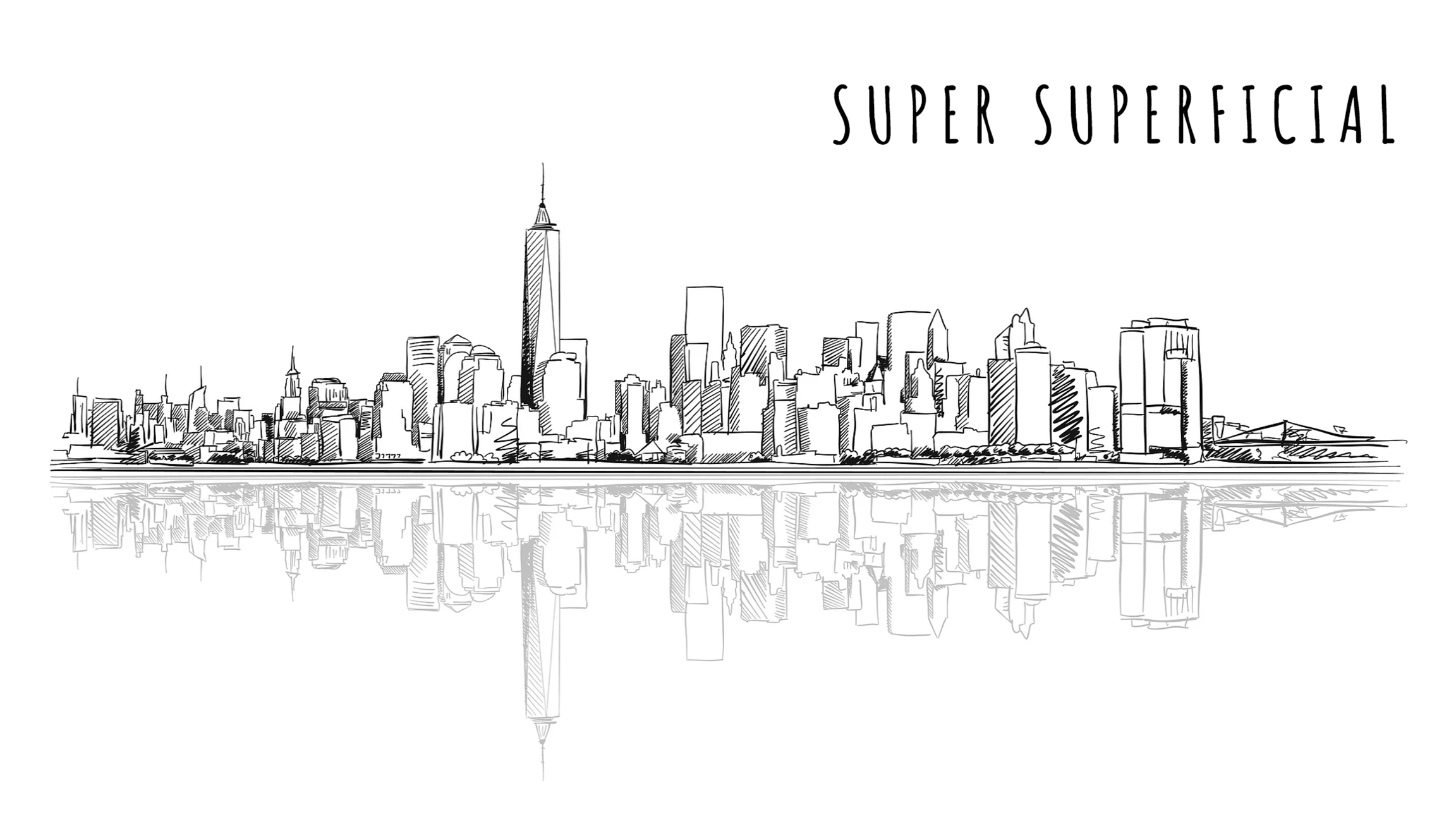 In Development (working title, script & show bible)
Girl-powered comedy/dramedy series created and written by Stella Velon, loosely inspired by her experiences in the NYC fashion world.